We have one day until we bid adieu to 2014 which the world will remember for the FIFA World Cup, the iPhone 6, Ebola and Robin Williams. These and other trending topics are what the year will be associated with by governments, industries and other organisations. But what would you associate 2014 with? A wedding? A promotion? Coming out of the closet? Maturity? Disappointment?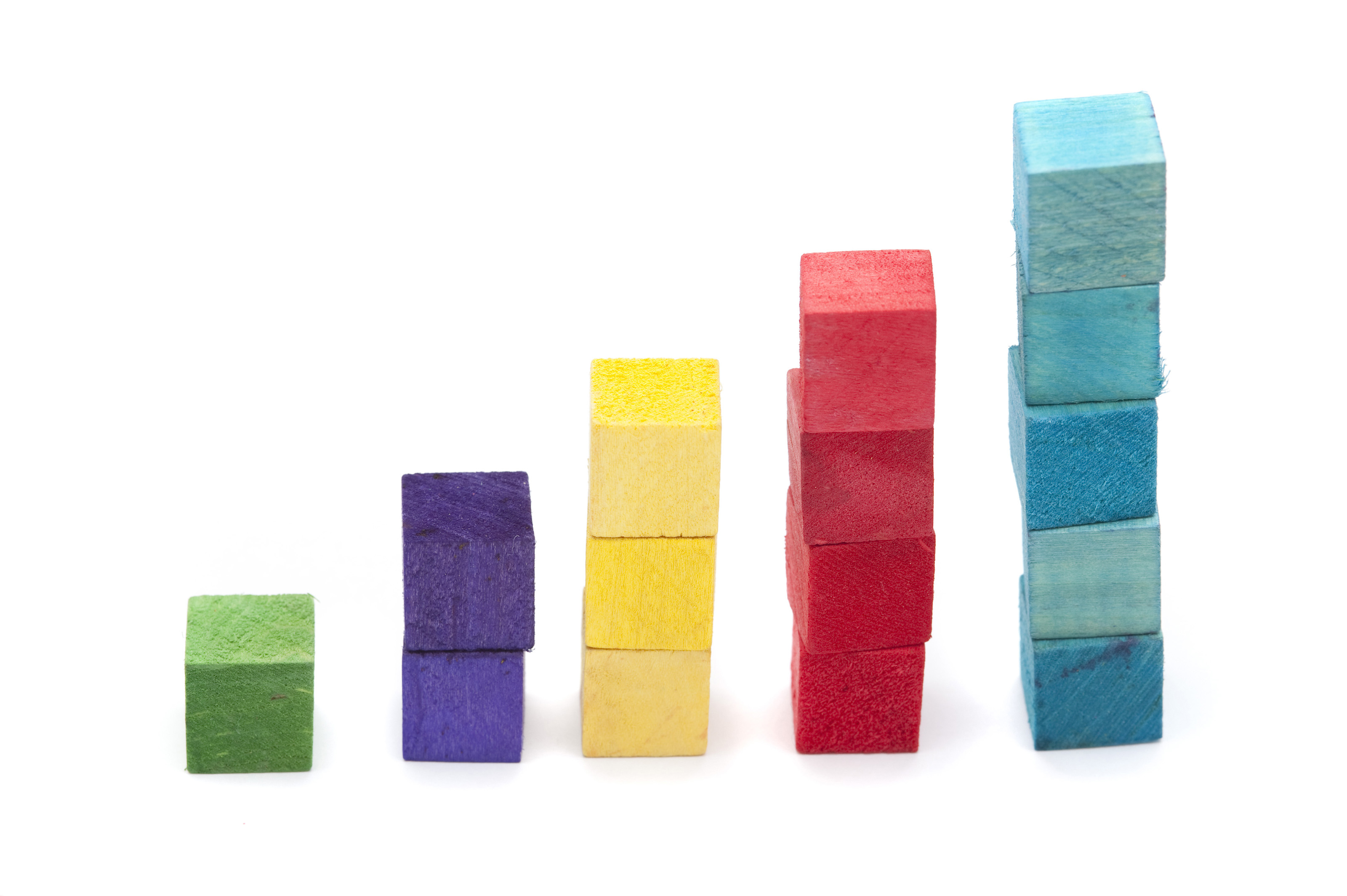 Today's Daily Prompt puts forth a simple question, 'When was the first time you really felt like a grown up (if ever)?' It is hard to pinpoint the exact moment because I don't feel grown up. I still play with play dough and can get high on sugar. I love playing make-belief and sometimes may ask too many questions which adults don't always approve of (notice how I still say "adults").But at some level, I did grown up. I may not have grown up in the "obvious possible way" but there were moments which defined me. And so, today I shall highlight my top defining moments of 2014.
Part I: Existence
Well, that is what most of us do. We exist! We wake up, go to school, go to work, come back, follow some routine accepted by society that includes eating, exercise and entertainment and finally at the end of the day we lay our body to rest. We rarely deal with our demons and an internal evaluation or self-feedback is almost unheard of.
I studied and got good grades to the point where I even received a scholarship (something to strike off my bucket list), but even that did not give me the lingering feeling of accomplishment. It felt great for a few hours but the excitement withered away. This is not how I am suppose to live; in fact, this is not even "living".
Part II: Realization
It is that moment you realize that life sucks if you do not actively make an attempt to savor it. You think of all those missed opportunities, all the routines you aimlessly stuck to and all the moments that could have become memories if only you took a chance.
Mid 2014 was an eye opener which made me realize that life is too short to not do anything about it. Why bother about tomorrow when you have the opportunity to make the very best of today? And with that in mind, I let go of choosing what I liked and decided to try everything I wanted to.
Part III: Experience
That spark! It remains in you when you are happy with being you. It surfaces when you feel proud and accomplished that you took a risk or changed something or did something to impact yourself positively. It is not always an easy feeling but it is a promising sign that you are indeed alive and living as opposed to merely existing.
I experienced life towards the end of the year when I believed that I had what it took to become the person I imagined myself to be. Overcoming my social issues to volunteer in a collection drive for the SPCA was my first hurdle followed by getting a job, and putting myself out there as a confident and intelligent person. It was hard but it was worth it.
After all the explanation it is worth mentioning my key learnings from 2014
1. Believing 'I can' which is more important than someone else telling you 'you can'.
2. Getting out of your comfort zone to try something new; definitely worth the experience.
3. Moving on from Facebook to facing yourself. If you think that line just sounded pathetic, you couldn't be further away from the truth. If you cannot deal with yourself, you have bigger problems than you can imagine.
4. Solitude.
5. Quieting your mind. Amidst power struggles, society, decisions, expectations, first impressions, we forget to experience the moment and enjoy the ride.
And lastly, to answer today's Daily Prompt…..
I do not know what growing up is all about. I see grown ups fighting over silly things like "he said she said". I see them trying to mask their personality and pretend.They complicate life to a level that makes them come across as 'stupid'. Have I ever felt that way? Perhaps! Would I be classified under that category…. NO!
Then there are smart grown ups who are calm, mature, understanding and concerned. Can I be classified as one of hem? I wish!!! But I am not all that perfect.
That leaves me as an in-betweener. I cannot be called a grown up because I never really did grow and calling me a kid would make me sound rather immature, which I am not.
To conclude, I would like you to picture you 2014 and leave a comment on what impacted you or where you find yourself. Are you an in-betweener?
<a href="https://dailypost.wordpress.com/dp_prompt/all-grown-up/">All Grown Up</a>